5 tags
7 tags
4 tags
THING OF BEAUTY →
On Gia Carangi, Philadelphia Magazine, 1988. 
3 tags
7 tags
Watch
mydamnblog: PINK BROOKLYN BROWNSTONES, BIKE RIDES THROUGH GOWANUS CANALS, AFRO CHRONICLES, MIDNIGHT DANCE PARTIES, BALLOONS IN HAN…. LOCKED IN CLOSETS. FOLLOW ME ON A VIBRANT JOURNEY THROUGH MY HOOD.
8 tags
"The medium is the message." →
The year 2011 marked Marshall McLuhan's 100th birthday. See and hear McLuhan explain what he meant by his best-known sayings, 'The medium is the message,' 'global village,' and others which have been hotly debated, discussed, and interpreted in myriad ways.
6 tags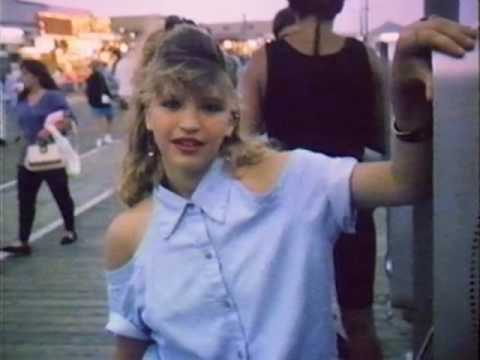 3 tags
6 tags
: Cadenza & Nasher - Gyal Town (JEFF051) →
jeffrees: "Gyal Town" is a special collab for the latest Jeffree from Londoners, Cadenza, and Nasher. Cadenza has a long history with bass music, so it's no surprise to see such a sophisticated style of blended sounds and rhythms from him. Nasher, a natural performer who placed 2nd in a UK DJ…
5 tags
"Secret Life of Super Heroes" by GREG GUILLEMIN →
"THE big lie of cinema is that it leaves out all the mundane aspects of real life, which are boring, gross, or grossly boring. Characters are never shown in a prolonged battle with a booger or stuck deep inside a Wikipedia k-hole, for example. If we can't get such realistic details from our more earthbound fictional counterparts, can we ever expect as much from the dynamic world savers who...
5 tags
1 tag
3 tags
"Suddenly I'm hit. Is this darkness of the dawn. And your friends are gone...."
– James Blake
5 tags
7 tags
Being White In Philly - Philadelphia Magazine →
At one point I had thoughts on the subject. The day the article was released. I still do. Saving up the remainder for a panel discussion I'll be participating in.  In the interim opinions have been aired on all sides.  The Atlantic has chimed in. Philadelphia Inquirer covered a panel discussion at the National Constitution Center Monday evening. There's another with the local...
5 tags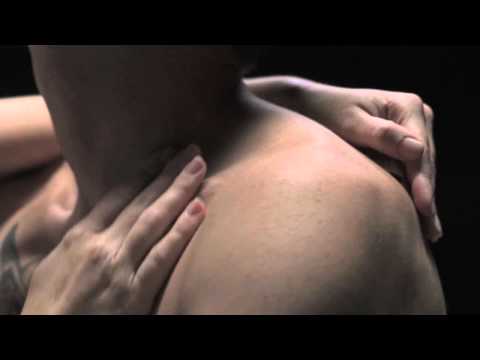 3 tags
4 tags
4 tags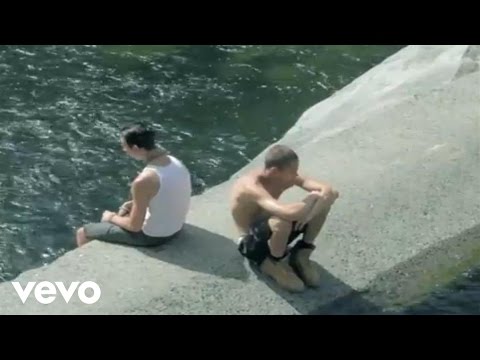 5 tags
3 tags
"Sam and I dated for two years. Then, when I... →
This article is magnificent. A testament to modern love.  Not once did I consider the author's age. Her prose is fluid. I imagined a young fox-hunting debutante whose colonial New York ancestors were lords of the manor of Pelham; not a 70 year old woman recounting anecdotes of times past. She's lived well. 
6 tags
4 tags
1 tag
5 tags
5 tags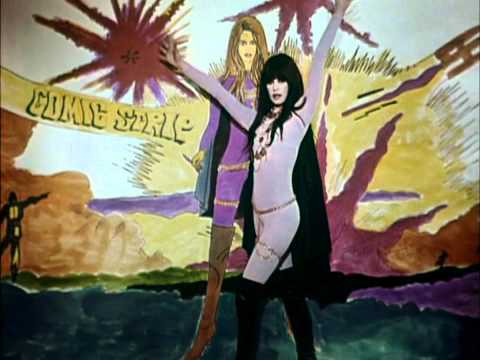 4 tags
4 tags
Watch
Love his vision. It's a shared one.  "But I really leave to the street what should be done in the street."
7 tags
2 tags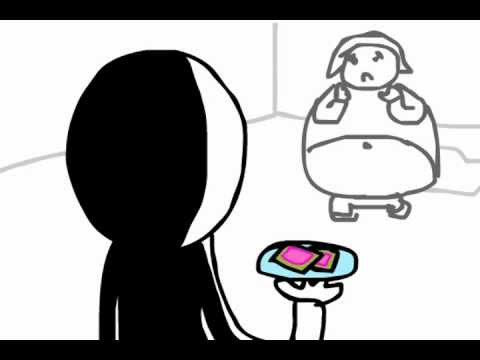 5 tags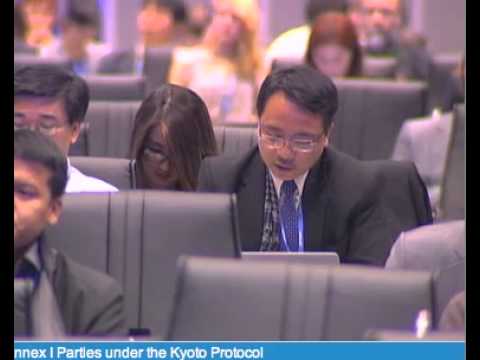 5 tags
4 tags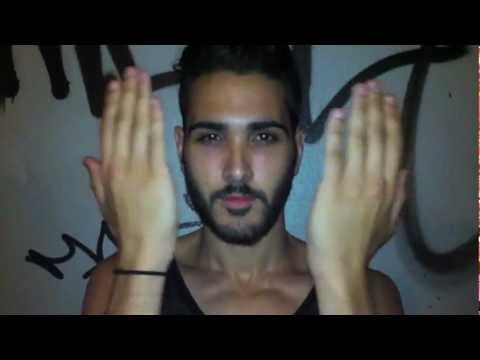 2 tags
"I used to think I wrote because there was something I wanted to say. Then I..."
– Mary Ruefle
2 tags
8 tags
just fell in love with a film, Dazed and Confused XX.  Remember The Daze. 
2 tags
5 tags
Watch
BLACKNESS. "I think what you're trying to ask is why am I so insistent upon giving out to them that BLACKNESS, that BLACK power, that BLACK pushing them to identify with Black culture. I think that's what you're asking? To me we are the most beautiful creatures in the whole world. BLACK people. And to me we have a culture that is surpassed by no other civilization, but we...
1 tag
be informed. →
3 tags
"Some women are delicate things. Some women are delicious and wondrous."
– Charles Bukowski